Founded in 1993, Farmrite Distribution is a Australian family owned and operated company based in Moree, New South Wales. Farmrite imports AGI Westfield Grain Augers and Belt Conveyors and distributes them through an Australia wide dealer network .

Farmrite also distributes the SHoule range of Land Levelers and Rock Rakes in Queensland and Northern New South Wales .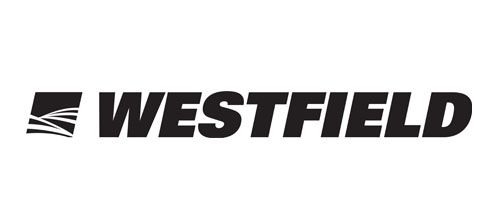 Since 1951 AGI Westfield has been building the most reliable and dependable augers and belt conveyors available. With a commitment to design and innovation AGI Westfield has become the leading auger manufacturer in the world.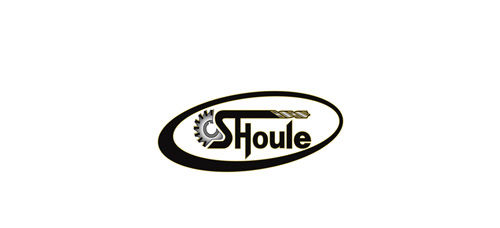 SHoule have a large range of Land Levelers, Rock Buckets, Rock Rakes and Rock Pickers. SHoule build some of the most heavy duty equipment on the market today. When using SHoule products you are guaranteed quality.